(english version-scroll down)
À quoi rêve une princesse?

 Cette série de peinture est faite d'après des photos copiées sur internet. Toutes prises par une seule personne ; Hoor Al Qasimi, présidente et directrice de la Sharjah Art Foundation.
Prises au cours de ses voyages et postées régulièrement sur le net, ces photos nous montrent des expositions, des lieux extérieurs, mais aussi la table avec le café qu'elle a pris ou des beignets qu'elle s'apprête à manger et des "selfies".
Je me suis intéressée à ces photos car elles ont un style très personnel, sont particulièrement axées sur l'architecture et parlent d'art dans une nouvelle région en plein essor culturel.
Ces photos me font voyager via le regard de Hoor.
——————————————————————————————
english version
What a princess dream of?
This painting serial is made after photos posted on the web by the princess Hoor Al Qasimi of the Sharjah Emirat (EAU) and director of the Sharjah Art Foundation.
I am interested by those photos because of the personal style, talk about architecture, art and a far away area in the world, the middle east.
Painting size : 25×25 cm, oil and/or water color on canvas, 2014/2015
Toutes les peintures font 25×25 cm, huile ou/et gouache sur toile, 2014/2015
Copyright © Dalila Dalléas Bouzar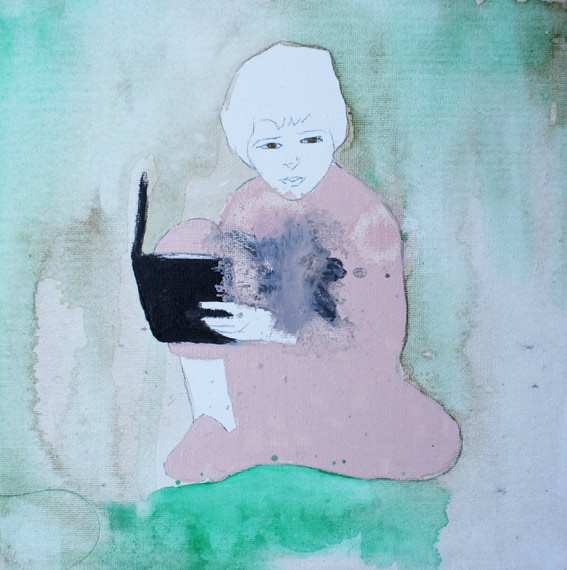 The book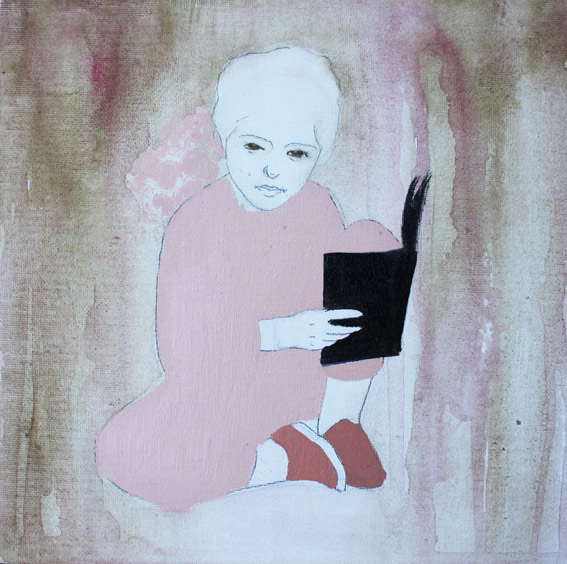 The book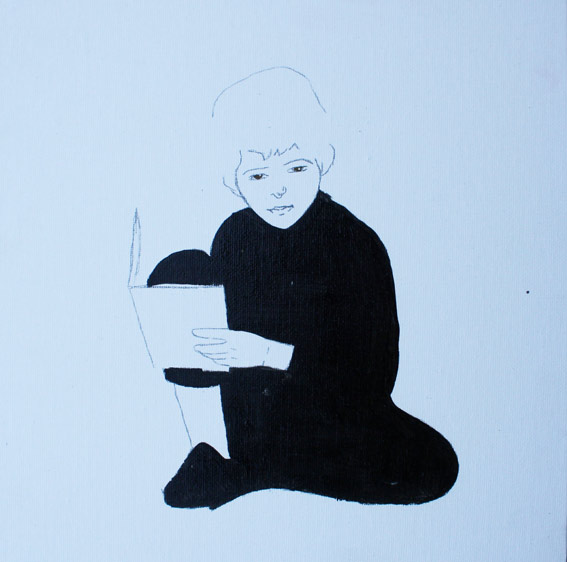 The book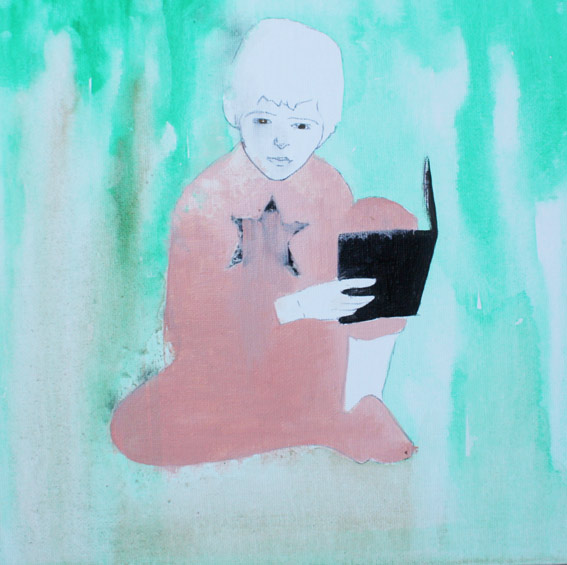 The book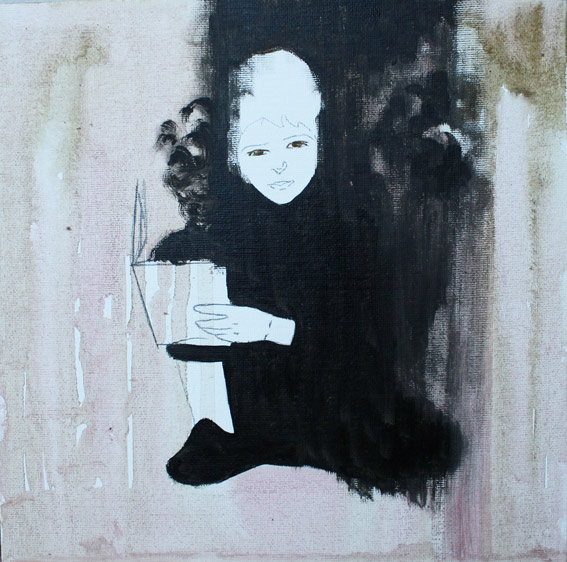 The book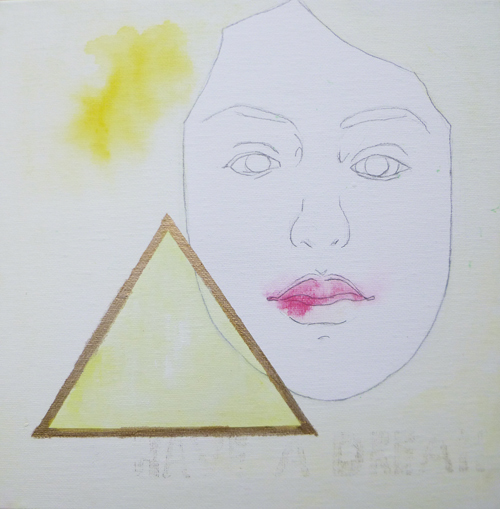 Hoor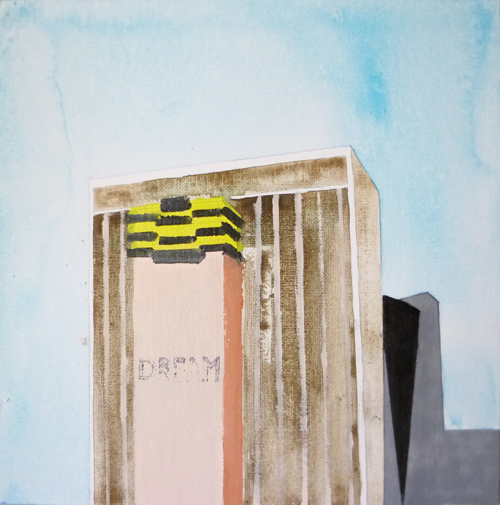 Dream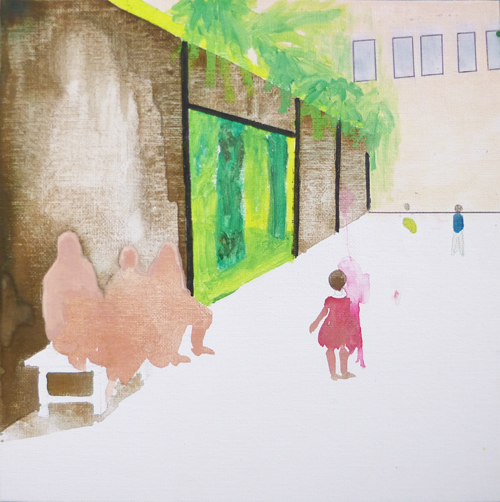 Dream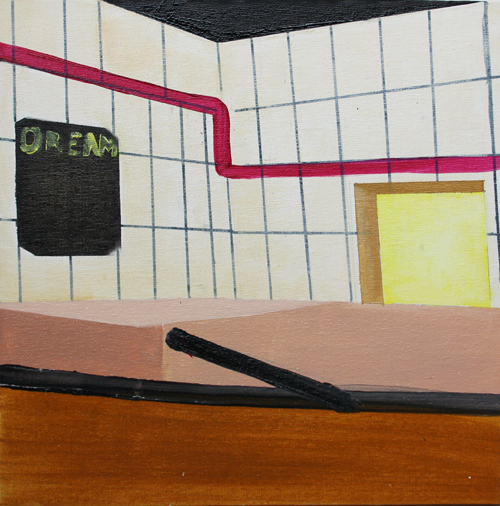 Dream, collection privée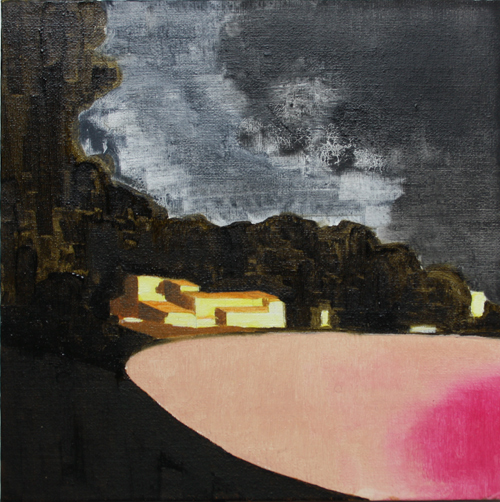 Dream, collection privée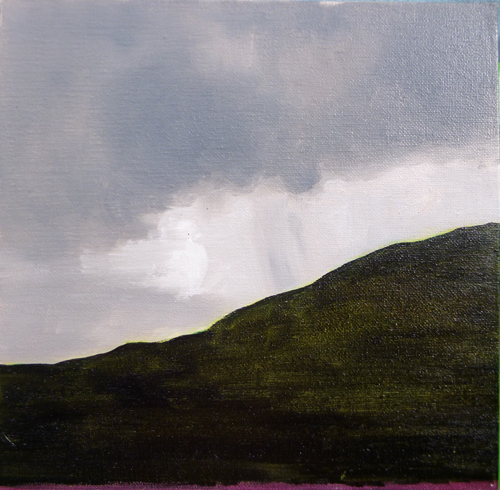 Dream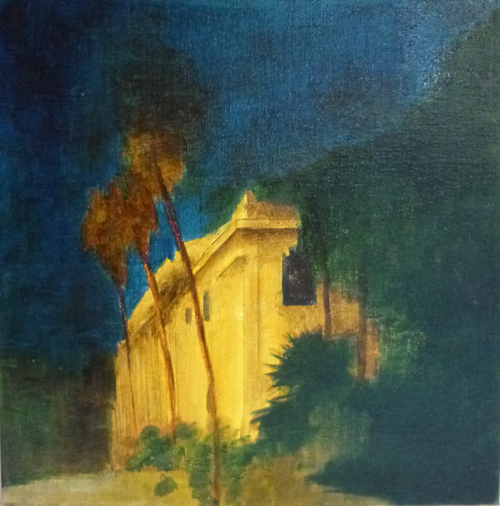 Dream, collection privée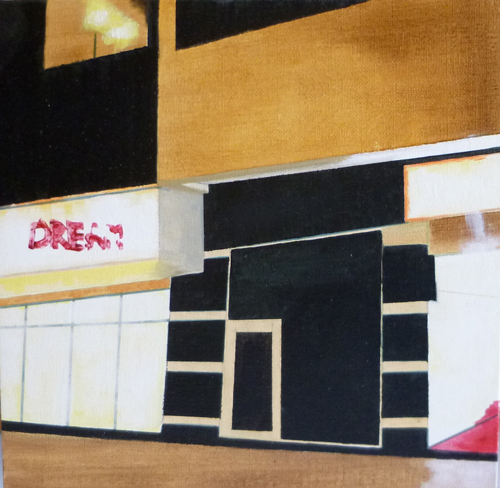 Dream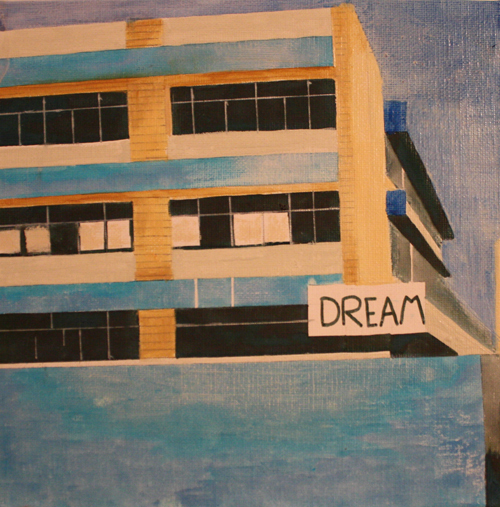 Dream, collection privée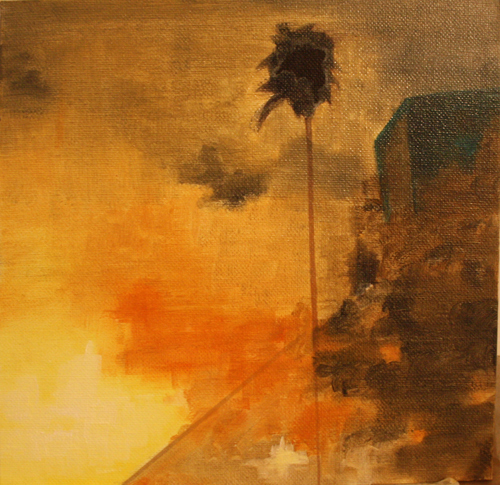 Dream, collection privée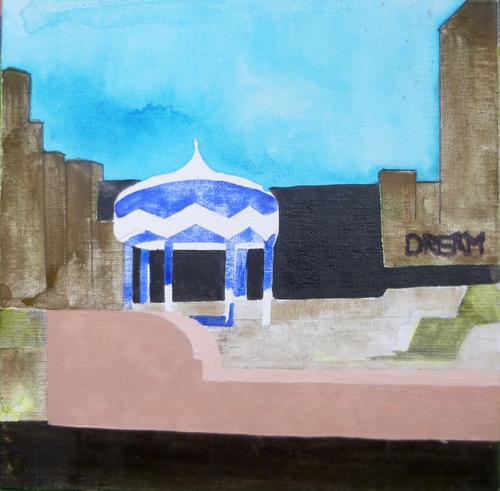 Dream